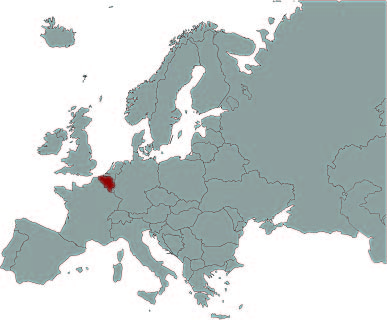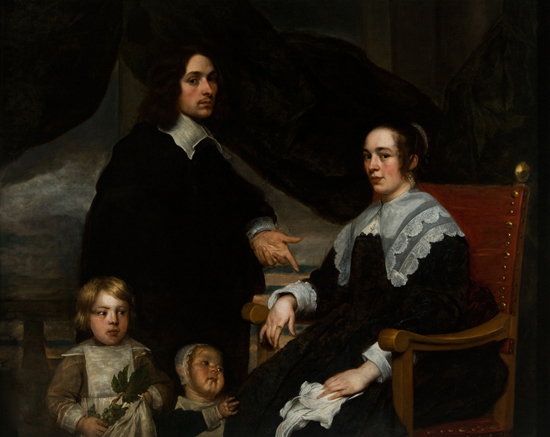 Baroque (c. 1600 CE - 1700 CE)
The Baroque style is described as emotional, realistic, and dynamic. Baroque painters saw a canvas as a stage where they painted dramatically. Standing in front of Family Group with its large, dark canvas and stiffly posed figures is like standing in front of a stage at the opening of a performance.

Baroque paintings are full of movement, exuberant colors, and dramatic contrast of light and dark. Artists worked hard to manipulate their medium to achieve a realistic effect in their art. Subjects were viewed as participants or actors chosen by the artist on a stage that extended beyond the canvas.

Portraits such as Family Group were often commissioned by middle class families to display their wealth and social standing, as well as represent the dignity of their family. This portrait represents family harmony, marital fidelity, and parental fertility. Where do you see these themes portrayed in the painting?

The Protestant Reformation led to more secular art as seen in the Baroque era portraits and landscapes, but the Counter Reformation, led by the Roman Catholic Church, utilized art as a way to inspire renewed faith. Art commissioned by the Church portrayed grievously tortured heretics paying for their sins and the passionate lives of saints living in heavenly bliss.
Family Group, 1640/1650
Peter Thys, Flemish (1624-1677)
Oil
53 1/8 inches H; 67 1/16 inches W
Frank C. Ball Collection
1995.035.154
World Events

1560-1648 Counter Reformation begins.

1609 Galileo invents the telescope.

1620 The Pilgrims land at Plymouth.

1624 Versailles Palace built in France.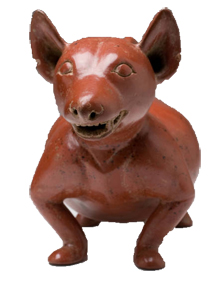 DARCY DISCUSSES: FACT
The baby seen in the middle of this painting was originally not visible when BSU Museum of Art received it, but was later revealed after it was restored.

Explore Ball State University Museum of Art online